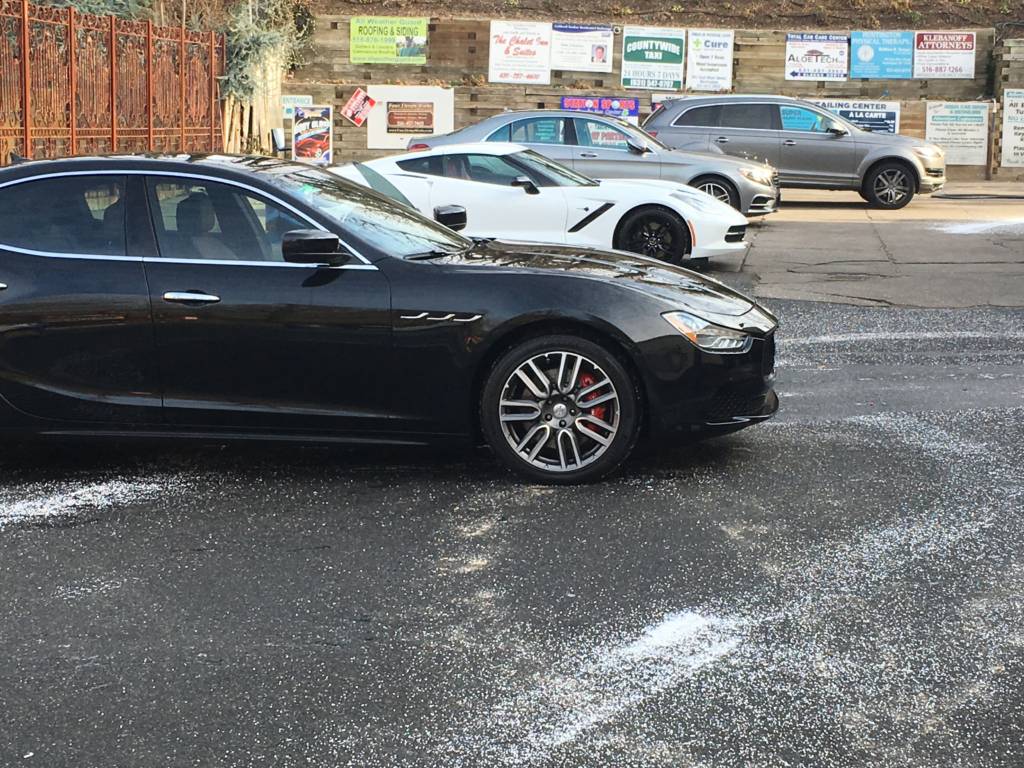 WE PROMISE…
Professionalism
Professional car care is priceless!
Caring Management
We are owner-operated so we can be responsive to your needs.
Service
Open 7 days a week to provide you with the services you deserve!
Responsibility
We take our job seriously for your peace of mind.
Experience
We know the importance of our customers!